In 2017 the Magna Arts Council, with help from the staff of the Empress Theatre, presented a seminar on the subject of "Theatre in Magna". And Theater. Because we care. This was a free, fun overview of the topic, including a look at the history of live theaters in Magna, as well as some great quest speakers who shared their experiences in the field. And even a bonus live performance by an Improv Comedy Troupe associated with the Empress Theater.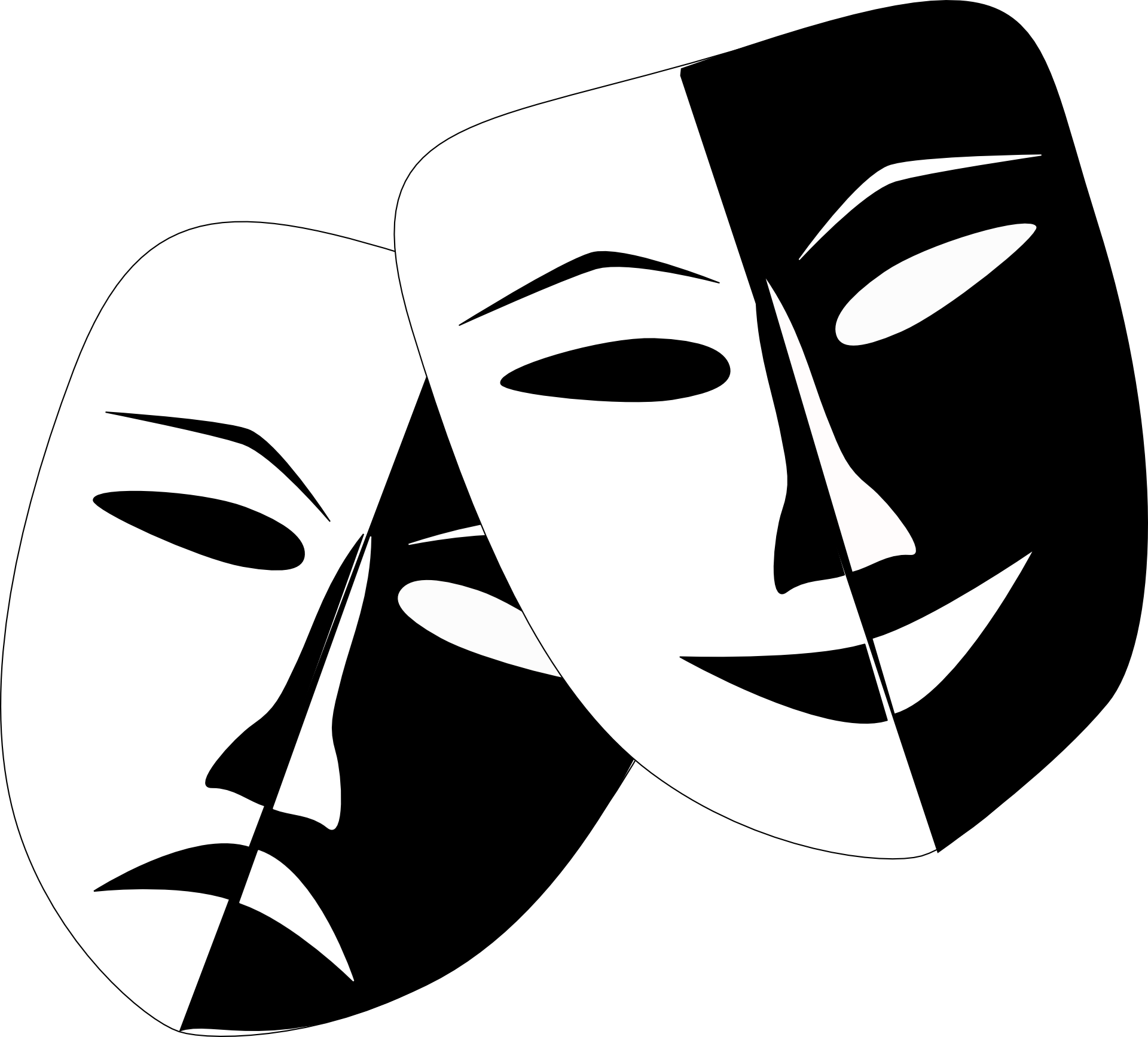 The seminar was Saturday, September 23rd, 2017.
Subjects mentioned included …
Places: The Empress Theatre (past and present), The Gem Theater, community & school theatre
People: Ruth & Nathan Hale, Harry Klekas, Clair Huffaker
Presentations on practical theatre topics, including guests:
~ James Prigmore on Musical Theatre
~ Ty Whiting on costuming
~ The re-opening of the Empress Theatre
… and upcoming Empress events.