(Seminar in 2013)
Art & Artists of Magna were the focus of the annual arts seminar in 2013. (This page only gets occasional updates and edits. Latest additions happened in August 2019.)



In September of 2013, the Magna Arts Council presented a special free event to recognize our local artists.  Note that this event was not an art contest, like the popular Art Show and Contest portion the annual Magna Main Street Arts Festival, but rather a session to talk about art as a hobby, a profession and a passion.
Special featured guest artists included Manelle Oliphant, Bob Child and Don Prys, and other local artists attended and showed their work as well.  This event was a friendly look at the past, present and future artists who live in or create art touching on the Magna area.
This was the second in an annual series of "special events" by the non-profit Magna Arts Council to spotlight local arts creators. (The 2012 event featured Books & Authors of Magna , and additional forms of artistic expression will be highlighted in coming years. See other pages on this site for info about the 2014 event featuring "Movies Made in Magna.")
---
---
Some of the present-day Artists in our community:
Here are a few of Magna's local professional artists, with contact information and a few examples from each. Several of these local talents attended and did art presentations at the event.
---
Art On You Studios ~ Tattoos and art on paperwebsite: www.artonyou.com
(Update in 2020: The shop and it's artistic staff disolved in 2020 when the founders moved out of state.)
Featuring the art of owner and lead artist A.W. Storm Anderson along with work by other artists in the shop. Also includes a variety of items featuring various dark arts – some strikingly original, and other items inspired by images from popular culture. (See also
Storm's own webpage
for additional artwork, including his book of 365 Halloween-themed pieces!)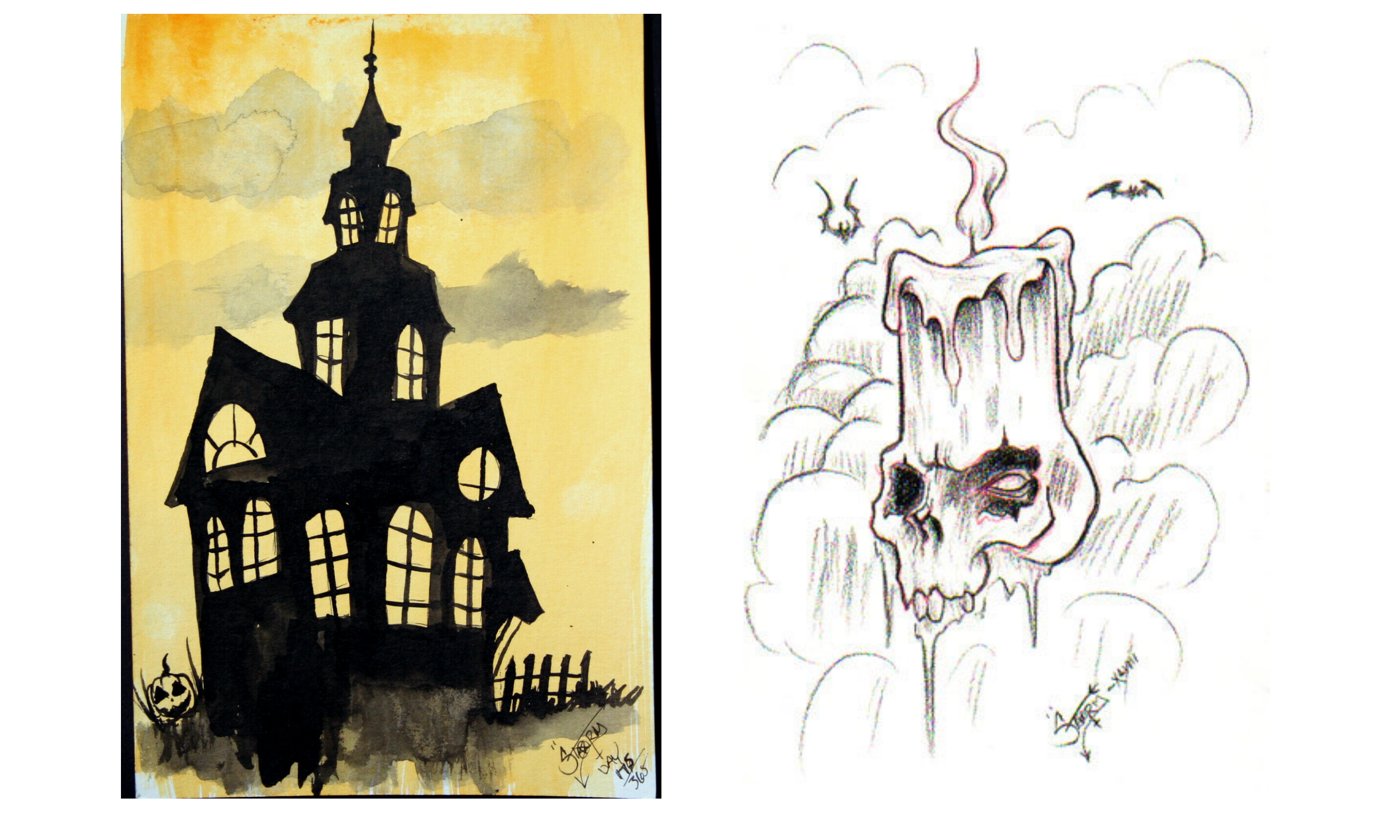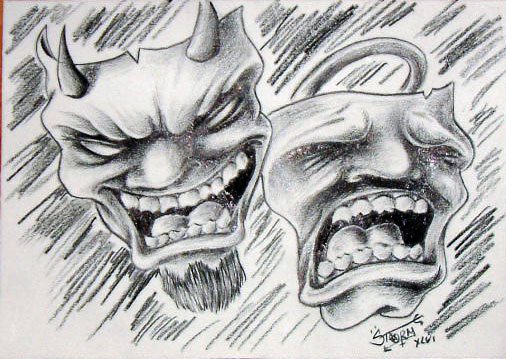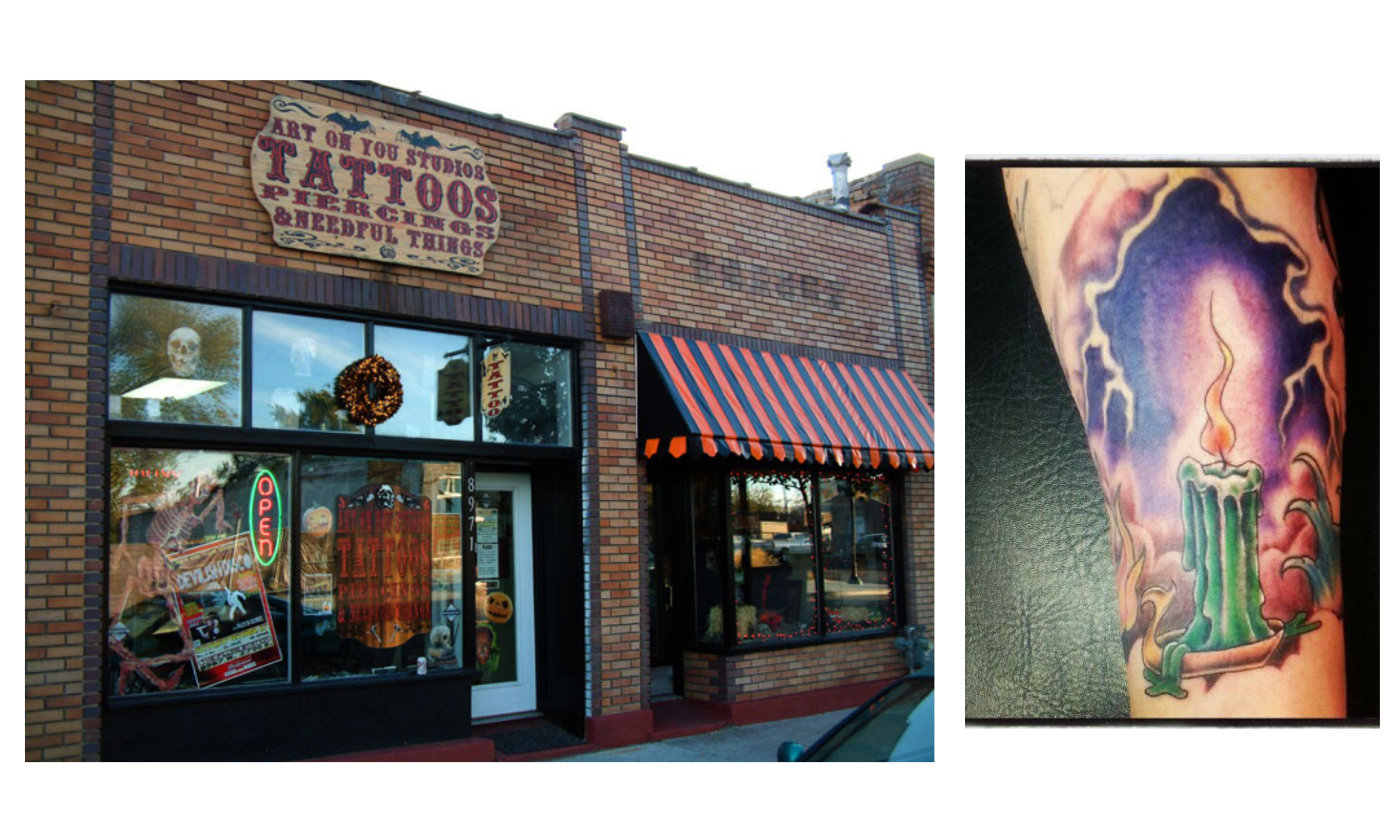 ---
Manelle Oliphant ~ illustrator
website: www.manelleoliphant.com–
Manelle is an illustrator and author of children's books, some from major publishing houses and others self-published. This artist has recently added a service for her fans to get monthly limited editions art prints and/or books featuring her work through the monthly subscription/pledge service Patreon.  (See details on her website.)
---
Bob Child ~ wildlife & western art
website: www.bobchildart.com
(Update:  Bob recently moved to Moroni in Sanpete County, Central Utah. )
Bob is a professional artist popular for his dynamic original pieces which often feature wildlife or "Western" subjects. He lived and worked in downtown Magna for a decade during a very productive time in his career, including the time he was a featured guest at the seminar. Original paintings and fine art prints are available.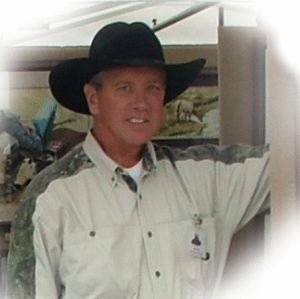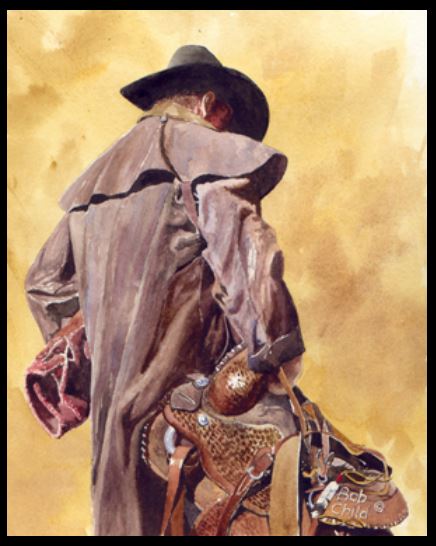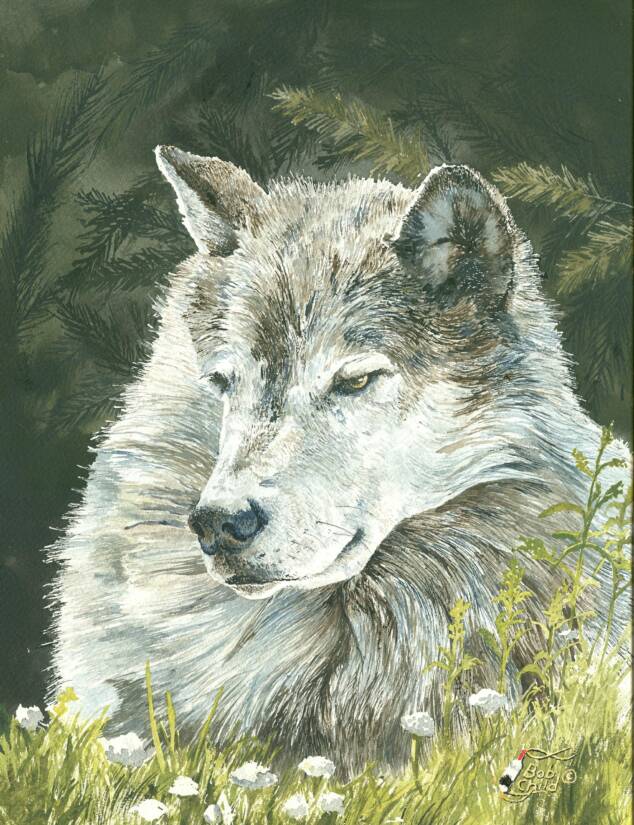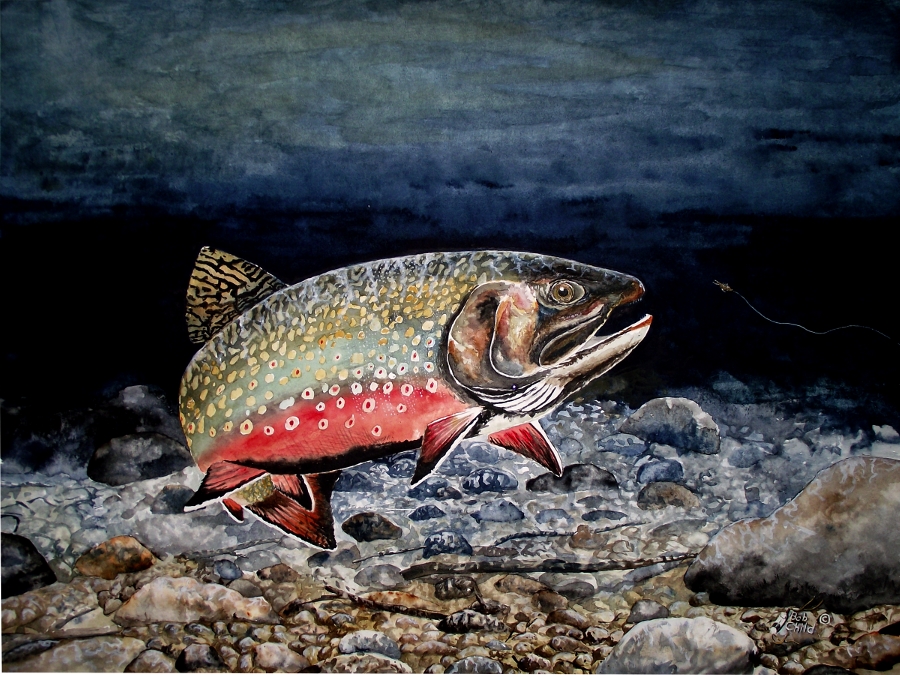 ---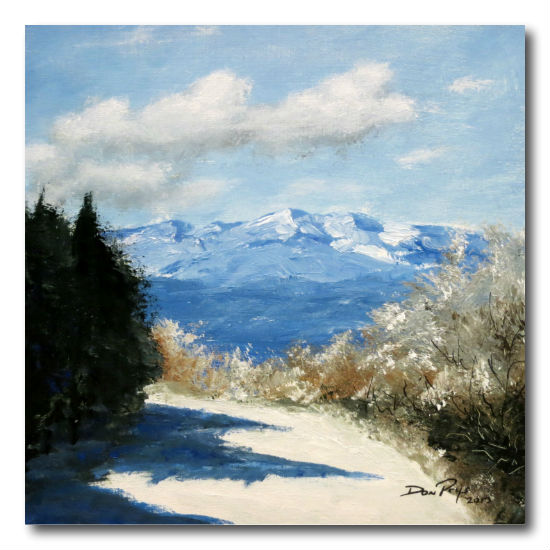 Don Prys ~ artist and galley owner
website: www.donprys.com–
Don Prys has sold over 500 original paintings in the last 10 years, but he also shared his experience in the "business side" of the art business as a former gallery owner. As part of his presentation during the seminar Don also painted a complete small acrylic landscape from start to finish during the event, and a lucky audience member took it home as a prize in a random drawing.
---
---
Notable artists who formerly lived and/or worked in Magna include: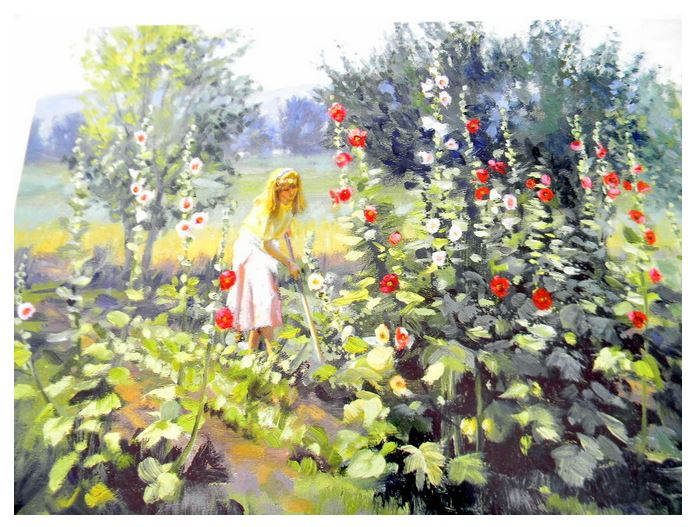 VaLoy Eaton (1938 -XXXX)
http://www.valoyeaton.com/
Taught art at Brockbank Jr. High & Cyprus High School in the 1960s, then became a freelance professional artist. Known for western regional subjects, including many Utah-inspired landscapes, and for his fine work for LDS publications. Original works and prints available for sale.
---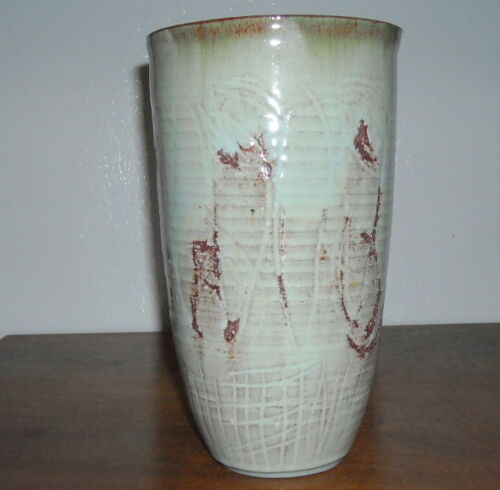 Max D. Weaver (1917~2012)
Max D. Weaver retires – news article
See this artist's obituary
Taught art at Cyprus high School (among other schools) in the 1950s, and later became important in the administration of the BYU Art Department while continuing his own career in art.
---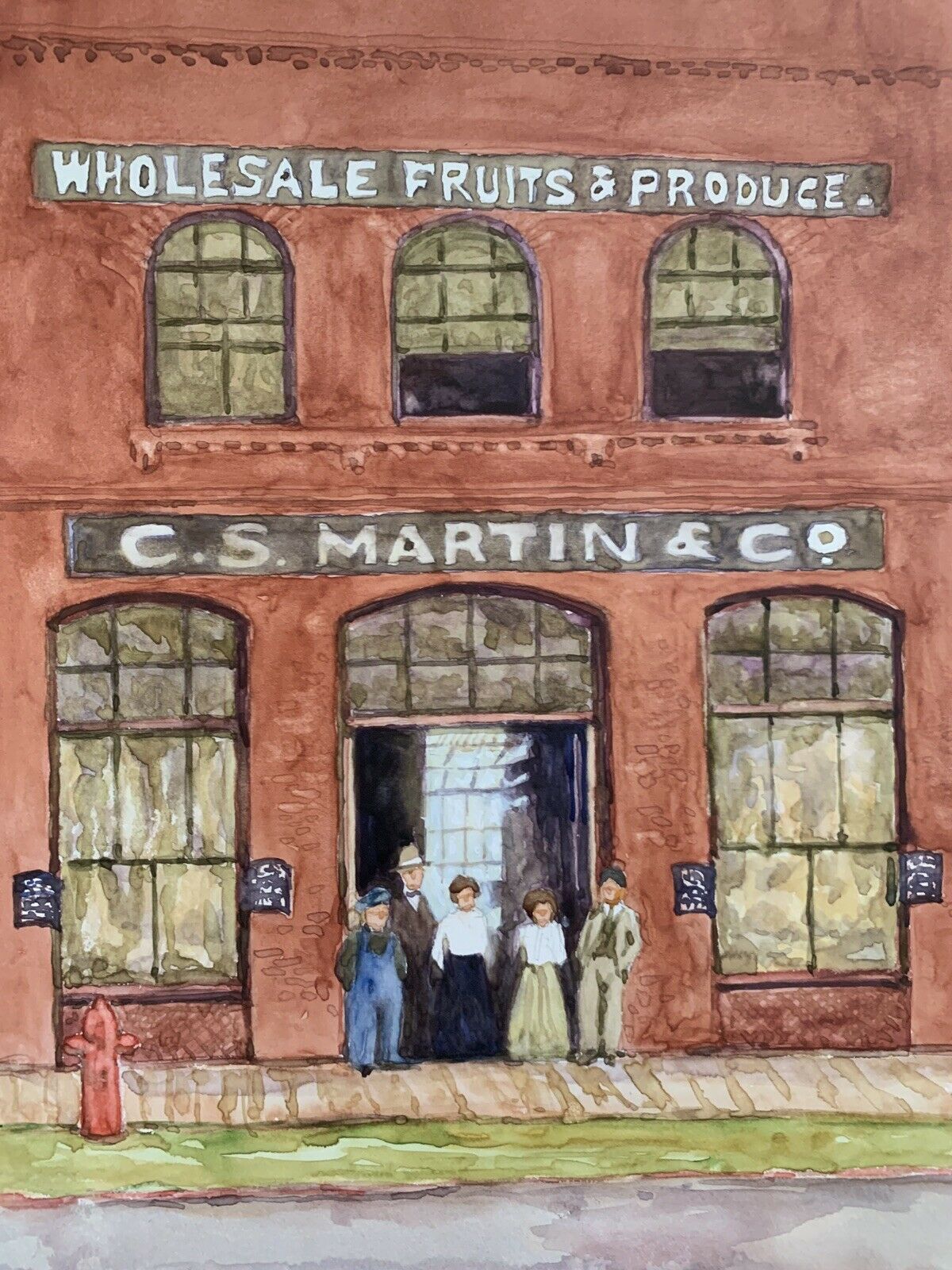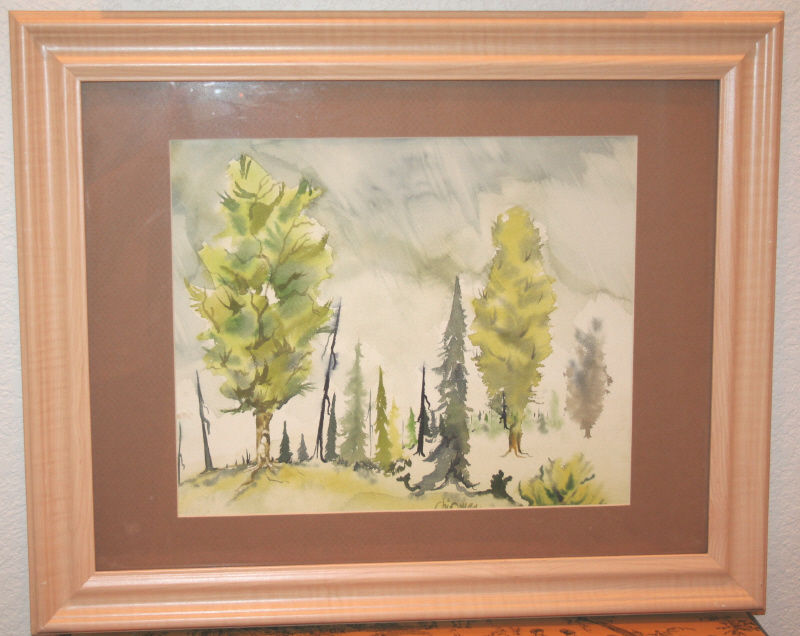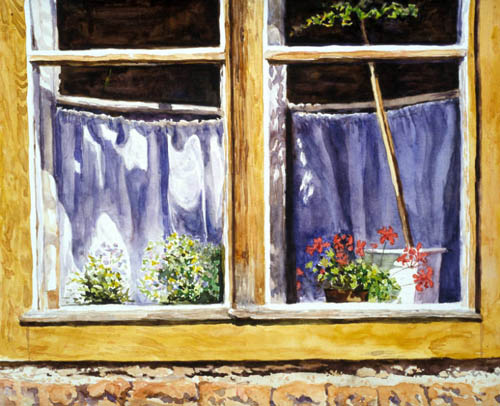 Bevan Chipman (1934~2007) A respected artist, and a major art collector and patron. See a tribute to him at http://bevanmchipman.shawnrossiter.com/
Lived in Magna in his early years when his father worked in local mining. After graduating from Cyrus High School in the early 1950s, Bevan had a long career in Social Work, then was drawn to fine arts and became known as an artist, collector and patron/supporter of many other local artists.
---
Historic illustrations depicting scenes in the Magna area …