Note: This website is only getting occasional updates. For more timely information please see the main information outlet by visiting the Facebook Page for the Magna Arts Council or the Magna Town's website.
Books & Authors of Magna – (Seminar in 2012)
This is a summary of the 2012 arts event recognizing local books and authors. Although the event was a few years ago, some of the information is still here for reference. This includes a downloadable list of books with ties to Magna – some by local authors, plus additional books about Magna. It is in pdf format, viewable on most computers, tablets, etc. (Requires the free Adobe PDF Reader or comparable software.)
**  UPDATES:  June 12, 2014
Great news for anyone seeking the hard-to-find book on Magna area history, "From Rags to Riches" by Irene Hulse.  The contents are now available as a free downloadable PDF file at this archive. (Sorry, need to re-post the link from the LDS history Library.) At that site, find it by searching author name "Hulse". Over 500 pages of articles and lists summarizing area history and social groups. It was compiled in the 1960s in collaboration with various business & social groups, clubs, churches, etc. who were involved in the growth of Magna.( Thanks to Kirk Mendenhall for the tip on this. )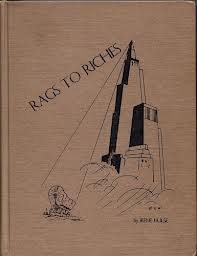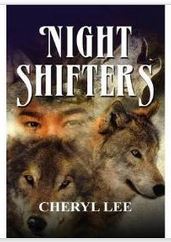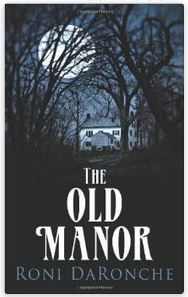 Also, here are two additions for the "local books & authors list." Their books are available through Amazon.com and other sources.
Cheryl Lee –  "Night Shifters", and "Night Shifters II"  in the "Paranormal Romance" genre. Get more info at www.cherylblee.webs.com
Roni DaRonche –  "The Old Manor" and "Gordy"  are both described as family-friendly books with Halloween themes.

Books & Authors of Magna – 2012 event
Thanks go out to all who participated in the September 2012 event on the "Books And Authors of Magna". Information gathered for that project will remain on this site for now, and we welcome further additions. (please see lower on this page)
<><><><><><><>
The following is summarized from the original "Homepage" for the Books & Authors of Magna event in 2012
** New! Robert Goble has gathered some great information about Clair Huffaker, one of Magna's first major authors. See Rob's blog for an annotated interview with Monte Kelson, a relative of the Huffakers, at: http://robertgoble.blogspot.com/2012/09/clair-huffaker-novelist-screenwriter.html
Magna, Utah has a fascinating history. Located on the western edge of the Salt Lake Valley, it has been home to agriculture, mining and high tech, all powered by an eclectic mix of cultural, ethnic and religious groups who have shaped the town and contributed to the historic and artistic achievements of the area.
To celebrate over 100 years of literary output, a free event was held in September 2012 to explore the wide variety of Books and Authors of Magna. The two-hour gathering shared information about more than 50 books by 20 authors with Magna roots, and featured seven local authors and editors. A panel discussion touched on regional history and predictions for the evolving publishing industry
There was a display of books by or about Magna, or by authors with local ties. More than 50 books ranging from new fiction titles to old rarities were shown.
One major feature of this event was to make and share a printed list of the many books and authors with ties to Magna and the surrounding area.
The list of local books and authors originally prepared for the 2012 event was slightly updated in June 2014, and is still available for download. It is in pdf format, viewable on most computers, tablets, etc. (Requires the free Adobe PDF Reader or comparable software.)
CLICK HERE TO DOWNLOAD THE LIST
(You choose: "Right Click" to save the list as a pdf file, or "Left Click" to view it before saving.)
We are still seeking additions and corrections to the list of local authors, books and history.
Thanks!
<>-<>-<>-<>-<>-<>-<>-<>
Our featured guests for the event in September 2012 were three Magna-based authors who work in diverse fields of writing and publishing.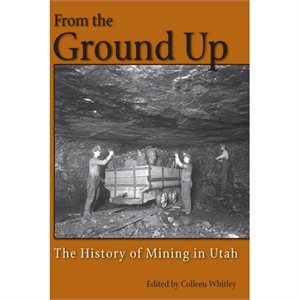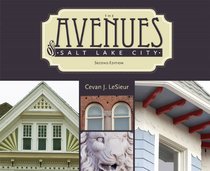 Philip F. Notarianni, Jr. is one of Utah's top historians and a lifelong Magna resident. He has written, edited and helped publish many books and articles on regional history, with particular interest in mining and ethnic communities in the state. Phil recently retired as director of the Utah Historical Society, but remains active in teaching and researching local topics. Biographical and bibliographical info found here.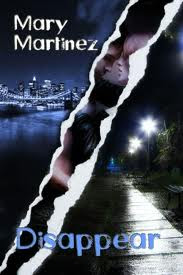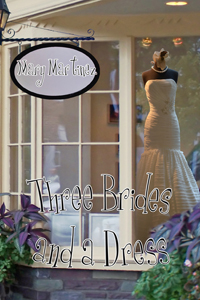 Suspense, romance, mystery – Mary Martinez publishes novels and shorter fiction in several genres. An active member of several writers' groups, Mary has experience with mainstream publishers, specialized "small press" releases, and even successful self-publishing of her books and e-books. For more information please visit the author's website.
<><><><><><><><><><><><><><>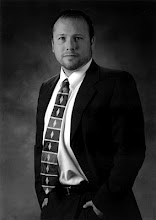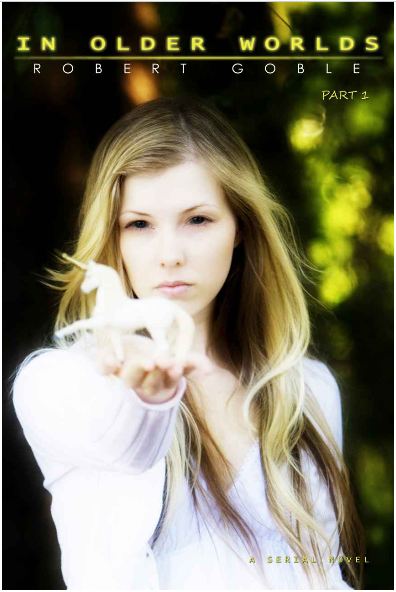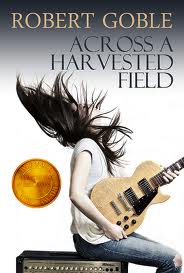 Author of six published novels,  Robert Goble is proud to use Magna as the inspiration and setting for several of his books. Along with his contest-winning fiction, Rob is now also using his deep local connections and experience in journalism to cover local events, news and commentary on his blog and his Facebook page, where you can also find more information on his books.
<><><><><><><><><><><><><><><><>
Sponsored and organized by the all-volunteer Magna Arts Council and the Salt Lake County Library System, Magna branch.
(( Add photos for:  Magna Arts Council Logo Salt Lake County Logo))
Additional support comes from these generous patrons and agencies.
(( Add photos for:  Salt Lake County ZAP Logo Utah division of Arts and Museums Salt Lake County Logo))
<><><><><><><><><><><><><><><><><><><><><><>
Here is one example of the "Slide Shows" on local arts and history. See more on the Links and Videos page.  (( sorry, need to re-add link to video))
<><><><><><><><><><><><><><><><><><><><><><>