Welcome.
The main purpose of this website is to provide information and links about various arts and artists in Magna, Utah. It is set up by a volunteer with the Arts Council of Magna. This is NOT the main contact or information page for the Arts Council – only an auxilliary page to host and archive information beyond "current events" info.
See the Arts Council of Magna's current activities on their Facebook page.



May  5 & 7,  2015,  7 p.m.
Magna Town Orchestra & Magna Community Choir –


Two groups combine for a joint concert of classical music.  These all-volunteer ensembles keep music making alive in the community.




May 16, 2015, 10 a.m. ~ 6 p.m.
Magna History Day  –
The second annual event will include a street festival, lectures and displays, and selected arts events. A recently added feature will be a tribute to some of Magna's most senior residents. For more information check out the Magna Chamber of Commerce.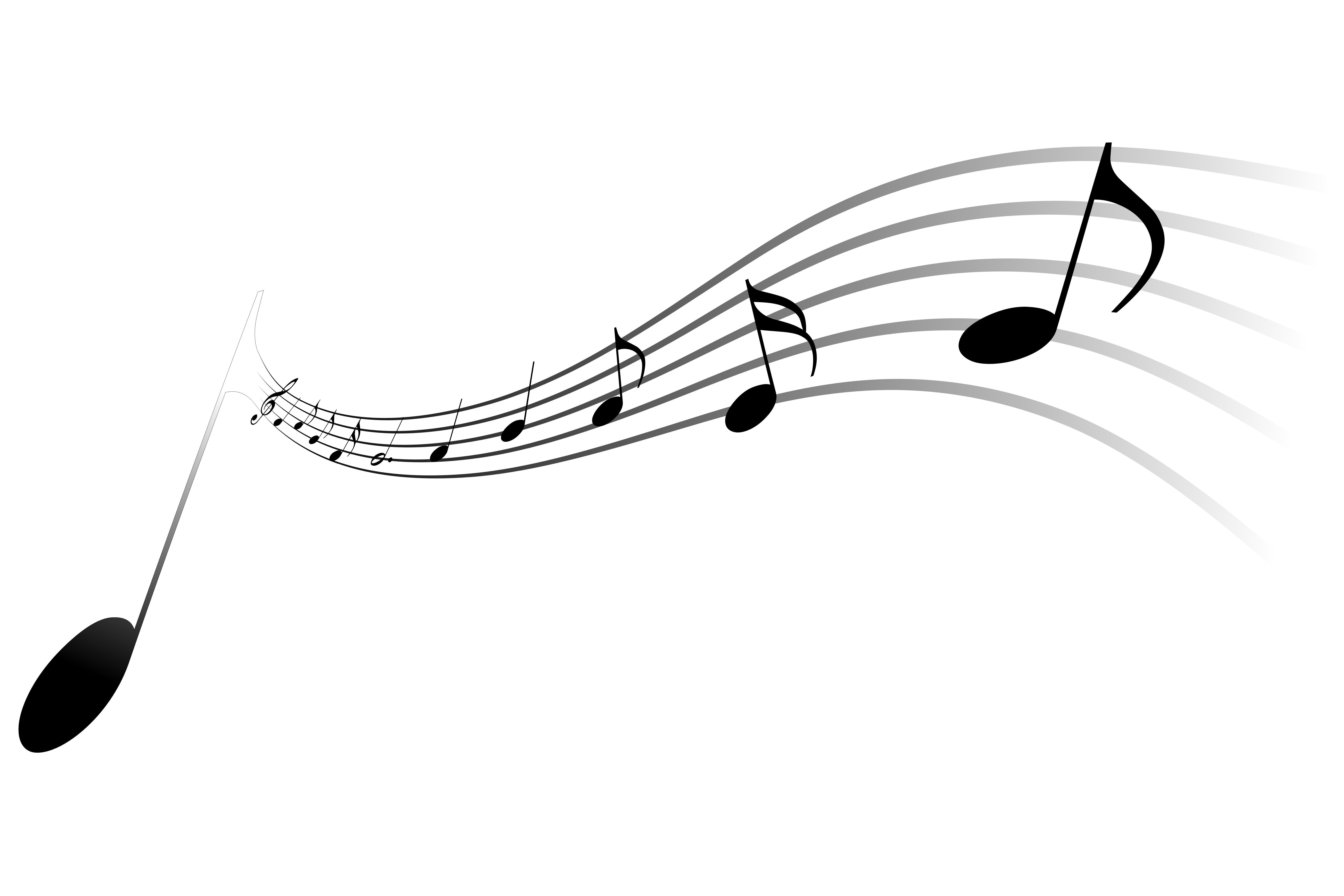 In addition to sharing news on current and upcoming events, the other purpose of this page is to share information about an annual seminar on local arts.  The seminar is a free, public event in Magna in September each year in which we take a closer look at one branch of arts each year.  See the individual pages above for archived information about varied arts topics covered in past seminars.
Last year's seminar in September 2014 looked at "Movies Made in Magna," and for 2015 we will feature local music makers. More details on this upcoming event and past annual seminars is saved on other pages on this site.  The Magna Arts Council has now done three of these seminars, covering Books, Art (painting), and Films.